The Other Green Breakfast Toast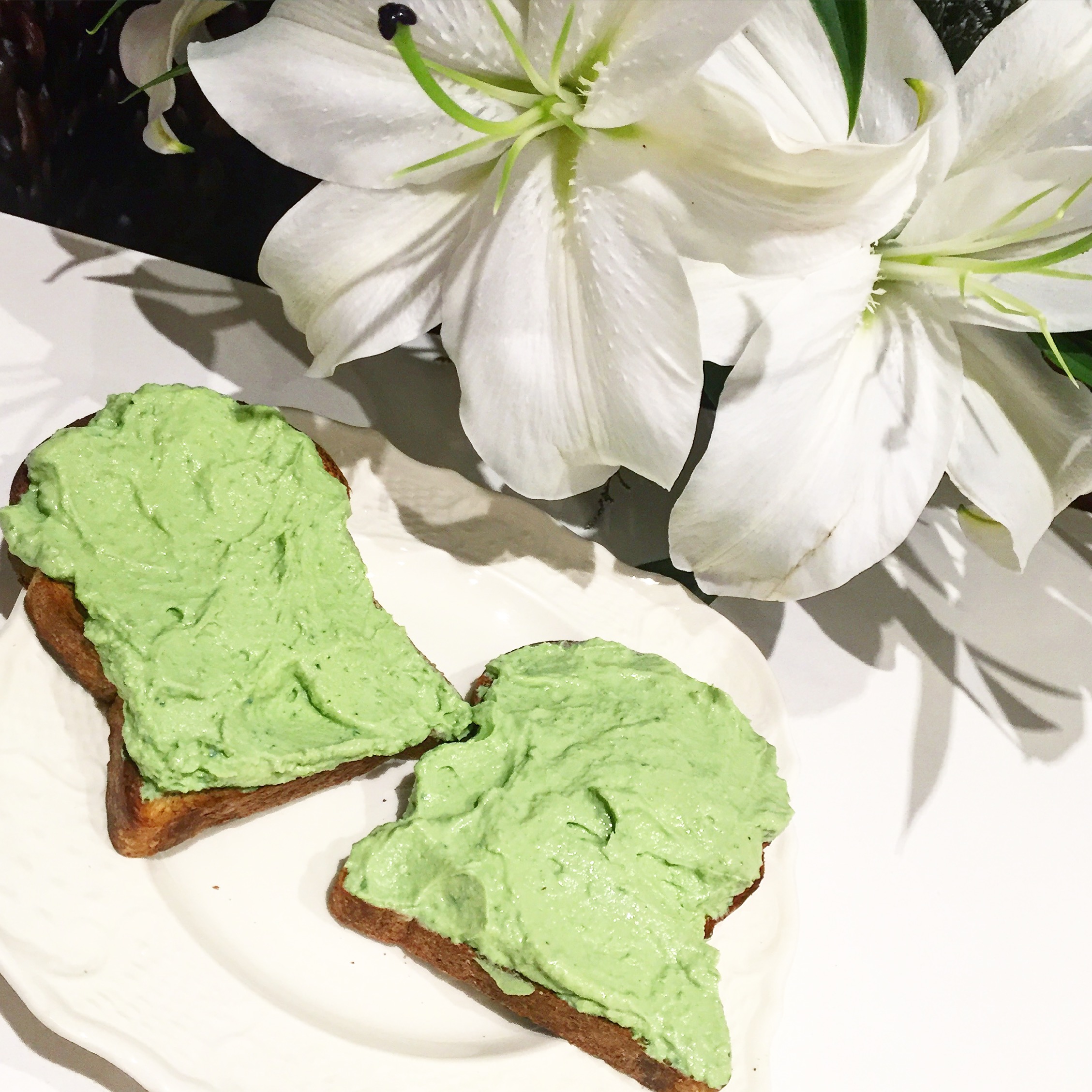 If you read my blog or recipes, you know: one of my favorite things to do is eat something I love, and then go home and see if I can't figure out what the recipe was on my own.  Of course, it helps tremendously if you have the ingredients, or at the very least some of them from the menu or ingredient list on ready made food at a market, but that doesn't give you measurements or "spices".  I first had a tofu, kale and artichoke dip from Westside Market in NYC and loved it so much, that I needed to know how to make it anytime I wanted it at home.  I eat it as a dip or on toast in the morning for an awesome protein kick.  And, plus: I know avocado toast has been all the rage for a while, but this girl needs her protein, so why not switch up that green breakfast toast?!
Kale, Artichoke, Tofu Spread
Ingredients:
2 cups of kale

3-5 artichoke hearts (depending on how heavy you want the artichoke taste to be!)

14 oz Tofu (I use Lite Firm Nasoya as it is non-GMO)

Garlic, salt, pepper, and seasonings to taste

Optional: 1 tbps chopped onions
Directions:
First, press tofu, drain completely (I use a grill press since that is what I have, but you can use two plates and place a steady heavy object on top).  This usually takes 30 minutes plus – be sure to flip the tofu halfway through.

Next: Blend first the tofu completely in Vitamix 

or high speed blender to consistency of choice, then, add the remaining ingredients and blend on a lower setting, until consistency of choice is achieved.

Lastly: refrigerate for at least one hour.
Enjoy! Xo