One-On-One Handstand Clinic with Heidi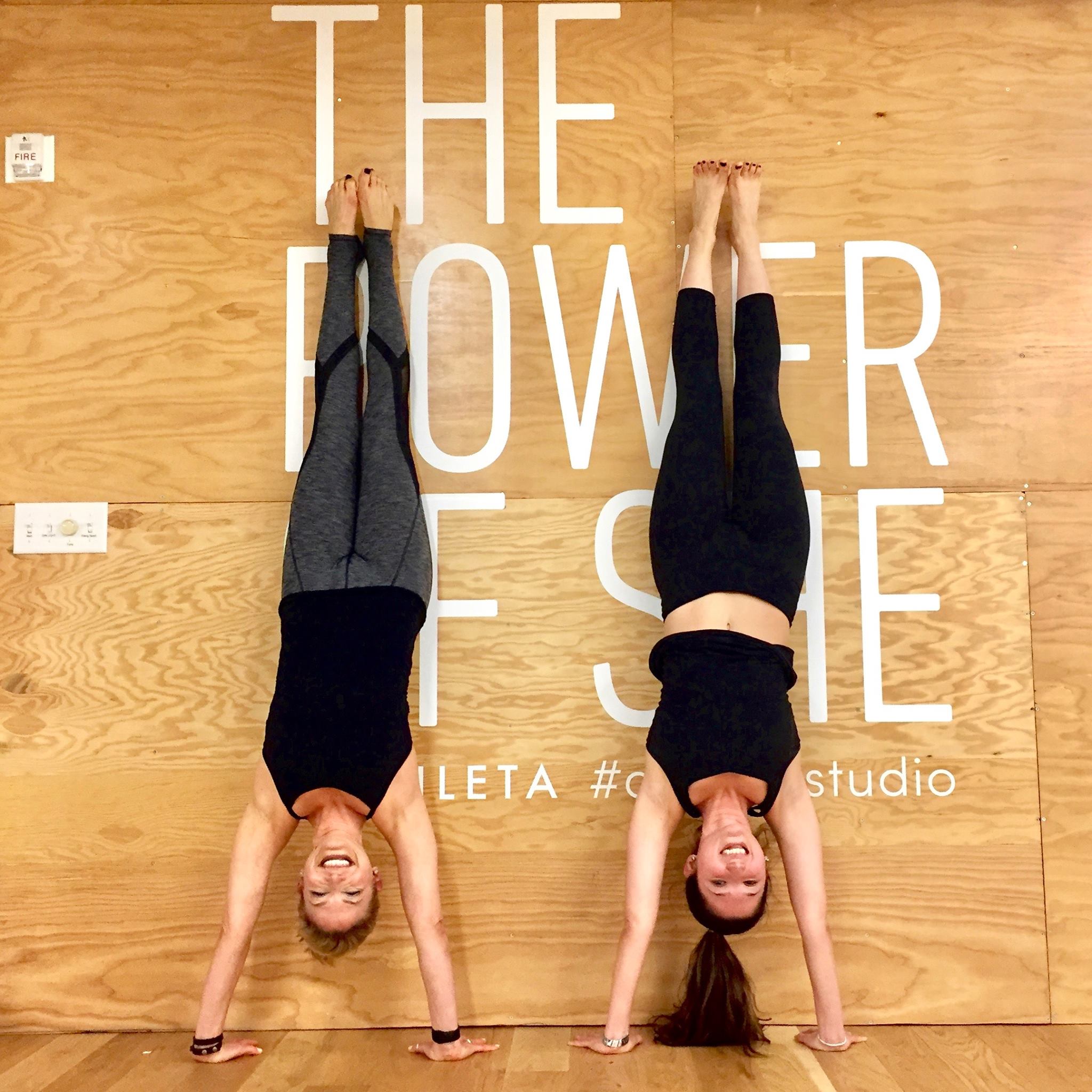 Want one-on-one time with Heidi to figure out what is holding you back from flying at will and with ease?!
Join us Monday, March 13th 12-1pm at Athleta Flatiron celebrating the final day of Friends and Family with this special handstand clinic! Heidi will work with each participant one-on-one for 5 minutes, but every and anyone is invited to watch the process and get pointers. It's only 1 hour, which means there are only 12 slots!! So, sign up now! Oh, and did I mention? It's FREE!!!
To register, choose an available appointment time- you are not required to be here for the whole hour, but plan to arrive at least 10 minutes before your appointment time so that we are able to stay on schedule!
Please arrive for your appointment warm and ready to invert- I highly recommend doing some core work and opening up your back and hamstrings before hand.
We will wrap things up with a short discussion and Q&A from 1:00-1:10pm- so stick around after your appointment to get the full experience. While you wait, check out Athleta's newest spring items and shop with your Brand Ambassador guest discount! All participants will receive this special discount, valid through the end of the day.
Posted in:
announcement
,
Arm Balances
,
Athleta
,
Blogs
,
CrossFlowX
,
Free Event
,
inversions
,
Schedule
,
strength
,
workshop
,
workshops