Love YOURSELF: Favorite Valentine's Day Treats and Rituals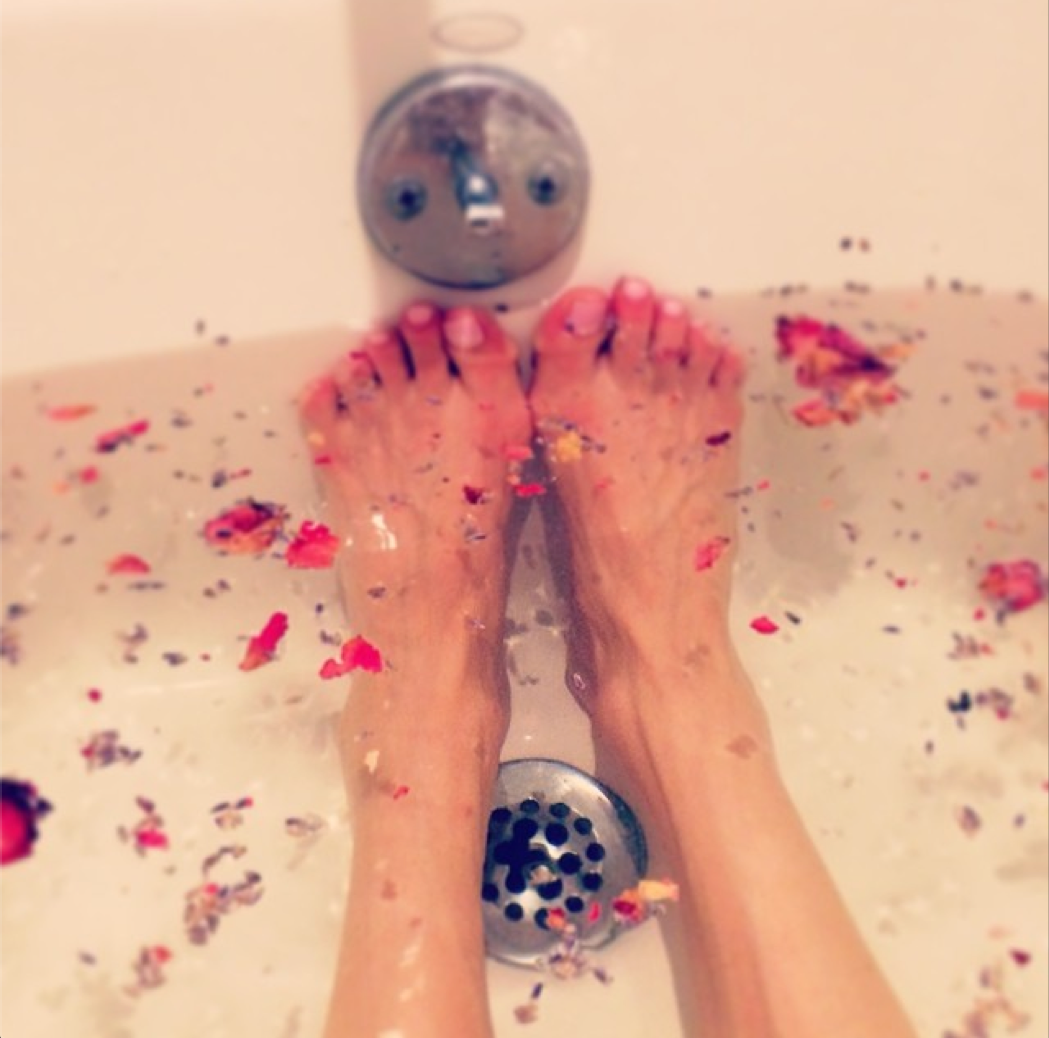 Happy Valentine's Day!  In honor of a day dedicated to love, this post is full of my favorite things and ways to love the most important being in your life: YOU!  Not surprisingly, I dedicate this post to all things chocolate, fabulous and decadent: let the self-love begin!
You can't fully love others if you do not truly love yourself, so tap inside! A few things I love to do to connect inward and pamper my inner self with things you can find, probably in your own kitchen: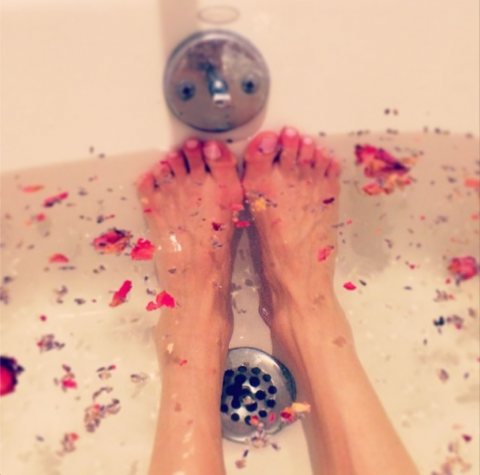 1. Take a bath! Inspired by the amazing Standard Miami when we did a Strala retreat there, take an herbal infused bath! My favorite is to fill the bath with Epsom Salts (uber-healing and available on the super-cheap at any drug or grocery store), and some dried lavender, and if I have them, dried rose petals. The Standard Miami does an amazing herbal tea soak, so if you have some relaxing tea bags that you would love to inhale, try those!
2. After your bath, take some time to massage in, and cover yourself in coconut oil – it is incredibly healing and nourishing for your body's largest organ (your skin!), and, it smells amazing, then throw on a robe.
3. To keep the pampering going, I like to paint my toes with some pretty vegan nail polish (my fave is PritiNYC!)
4. Journal! While everything is drying, take some time to write down your thoughts. Put on paper things that swirl around in your head: dreams, ambitions, fears, anything on your mind. If you are stumped, try a gratitude journal: write down 5 things you are grateful for. It can be heat, your pillow, anything!
In terms of delights for your palate, some of my favorite delicious chocolate treats include:
My current obsession: Go Raw's Chocolate Coconut Crips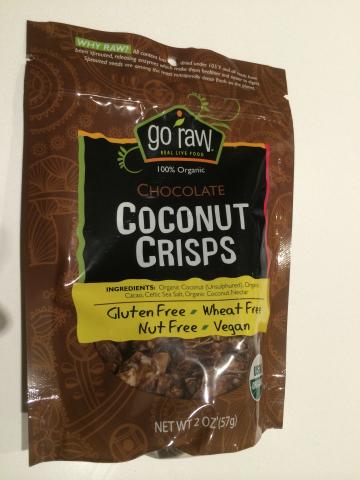 Fine & Raw Cacao & Chunky Coconut BonBon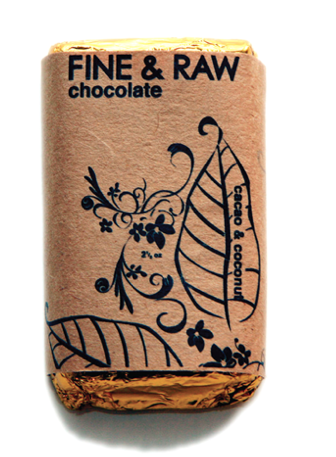 And, if you happen to live in NYC and feel like treating yourself, your tastebuds and your body, if you follow my Instagram, it is no secret that my favorite dessert of all time is: Pure Food & Wine's Mint Chocolate Sundae: if you have never had this magnificent creation, and you are in NYC: GO! Treat yourself!!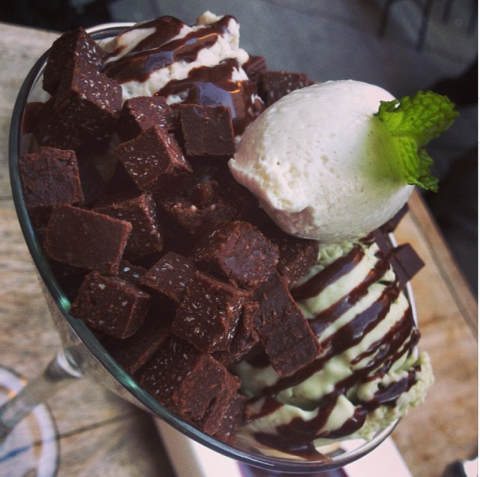 Last, but certainly not least, if you want to feel completely unconditional love, and you love dogs, ADOPT!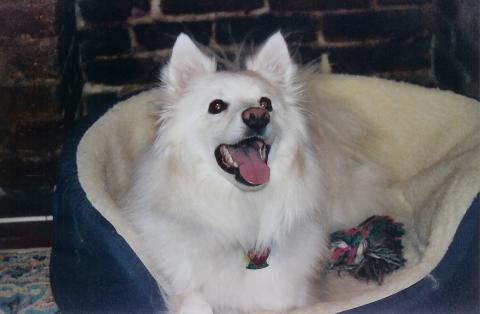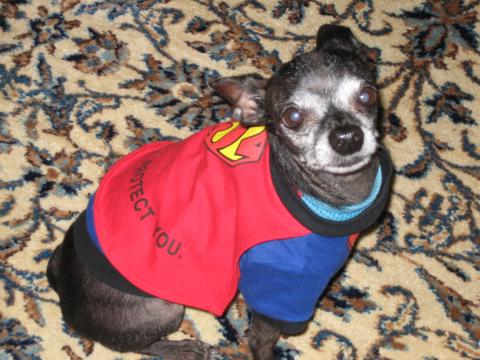 I found both of my amazing and beautiful dogs via shelters on PetFinder around Valentine's Days many years ago (on different years). I promise, you will never know love the way a shelter animal loves you. Your heart will grow, and you will heal each other on a daily basis. There are so many amazing love bugs who need homes, find your perfect match: ADOPT!
Happy Valentine's Day!
Love,
Heidi
Xoxo