Heidi's Happy Holiday Gift Guide 2015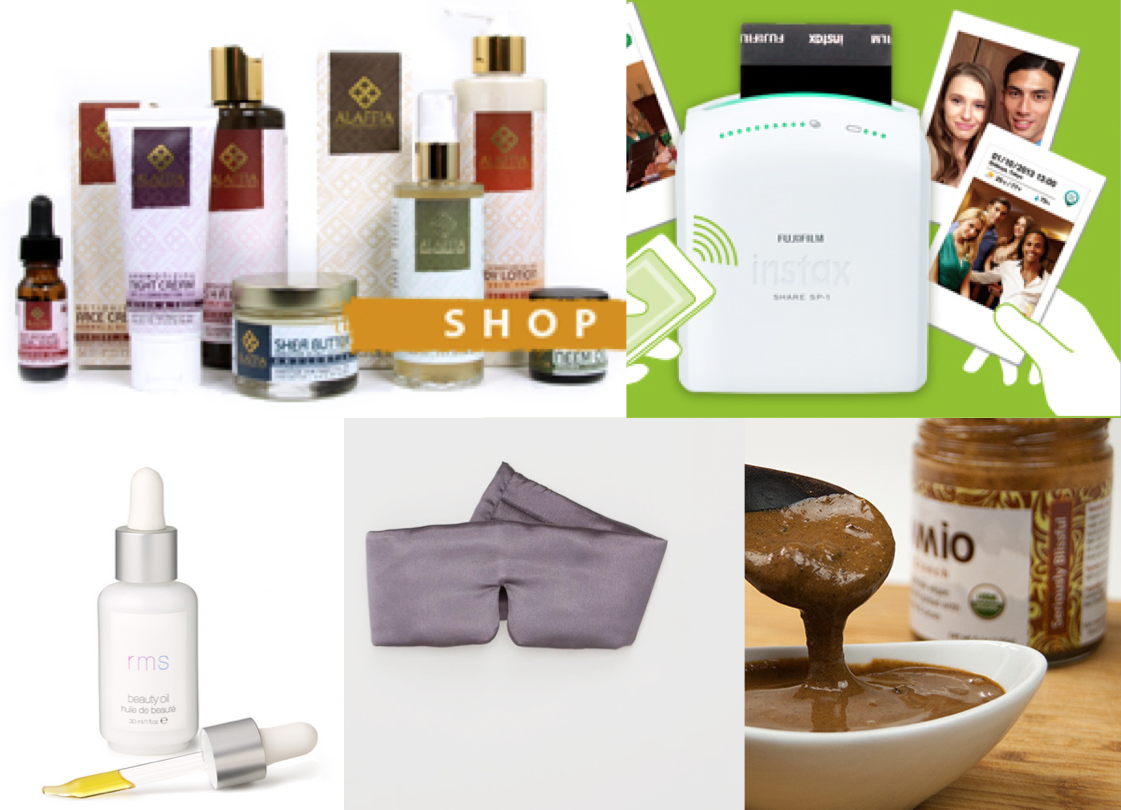 It's the holiday season! A time to share love, happiness… and scramble to get gifts?  No. I have always disliked buying gifts just to have something to give.  I am that person that WISHES people would just tell me what I want so that I don't give them something they will never use.  I know what it is like to get a gift that the giver would want, and I want to give gifts that the receiver wants! I know: it's the thought that counts, so, here is my guide to help get your juices flowing for all of your favorite people on your list this year.
For the Gourmand in your life
1. Greatist has come out with a Cookbook! I am honored to have some of my recipes featured, including my very favorite Gluten-Free Power Bread (which pairs perfectly with later recommended Dastony Almond butter!) This collection is beautiful and has recipes for everyone.  The best part? No stress on the shipping – it's an E-book – check it out :)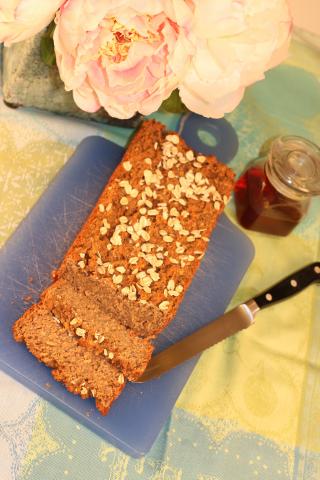 2. To go with my favorite current recipe, check out my favorite decadently delicious raw nut butters from Dastony and Rawmio's vegan chocolate nut butters! They will 100% certainly become a favorite of any recepient – they melt in your mouth, and are unlike anything you have ever tasted or experienced.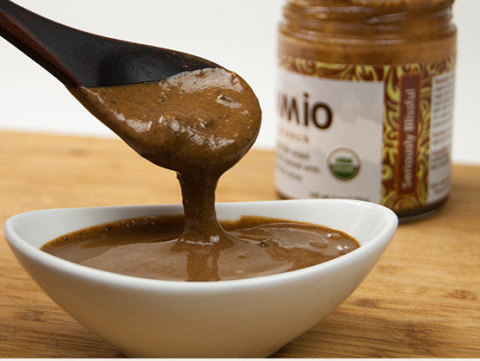 3. Someone on your list getting a Vitamix? Get the Nutiana's Nut Mylk bag! Anyone can feel super skilled in the kitchen when making home made nut mylks!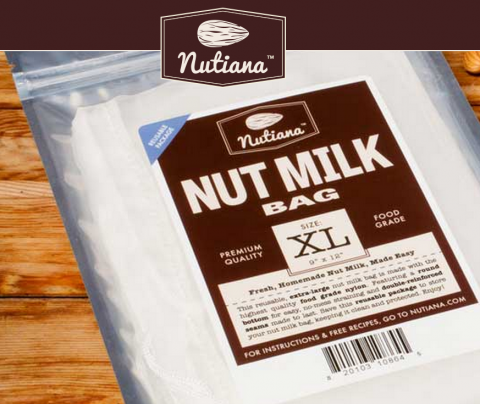 For the Beauty Lover:
1. Few things say luxury beauty gift better than RMS beauty oil.  It has been my absolute favorite since I found this in my green beauty quest, and I will never again be without it!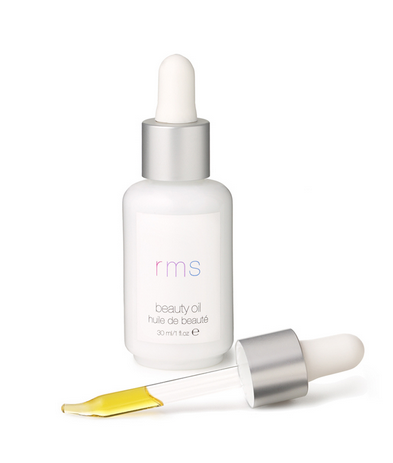 2. If you enjoy giving back with your gifts, check out Alaffia's line of sustainable beauty products.  Alaffia is committed to alleviating poverty and empower women in Africa through maternal health, reforestation and education projects. All of their products are certified fair trade.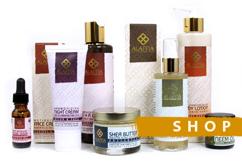 For the Fitness Maven:
1. Have a surfer on your list? Be sure to check out the adorable duds from LoveSurf!  As you may have noticed, I am pretty into their hat, among other pieces ;)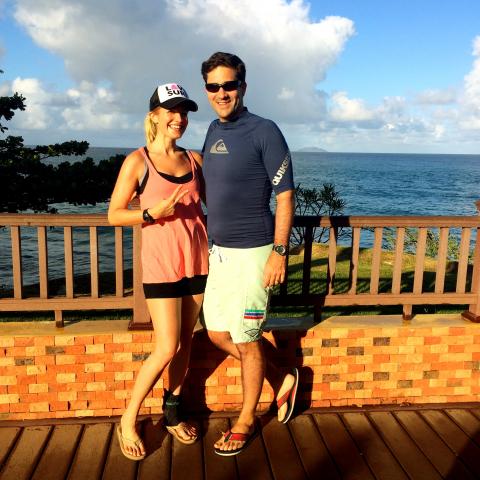 2. Looking to give and give back while giving the cosiest duds out there? Check out BeLove! Be Love partnered with Alexandria House, an extraordinary refuge for women & their children here in Los Angeles. They donate part of each sale to help support an amazing child-care and after-school program.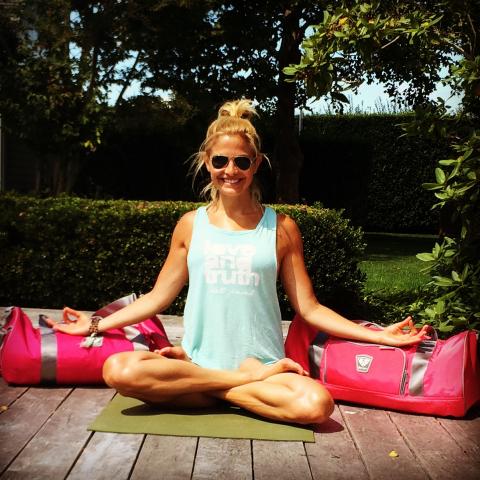 Bonus: if you like the FitMark bags in this pic with my fave Be Love Apparel tank, use the code "heidi15" for !5% off awesome fitness bags and coolers!
3. If you have anyone on your list who is SC-obsessed, like me, any piece of their gear (especially the hoodies – ahem – any of my family members reading?!), is always a super amazing gift!
Workout Lover:
1. Online memberships! Check out Revive Yoga for an entire yoga program with yours truly, or Booya Fitness , which offers monthly memberships and has the best boutique fitness classes for absolutely everyone (CrossFlowX included, of course!)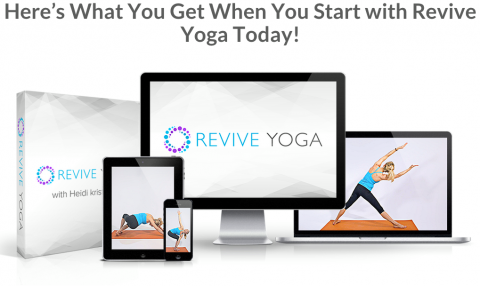 2. Class packs to favorite studios! I am partial to The Movement, of course #duh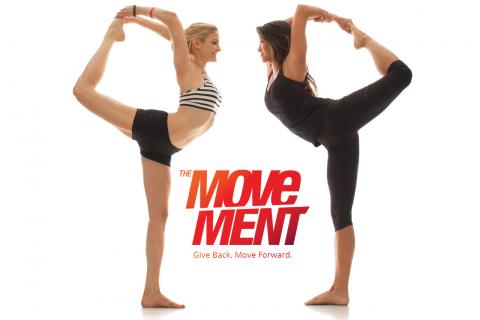 Ultra Luxe
1. I have been told on great authority that this is the ultimate Sleep Mask.   I wear one of these pretty much every night in NYC, and always during travel, as shut eye is of the upmost importance to me, so this Sleep Studio sleep mask is on MY list this year!
2. For vegans around the world, Stella McCartney's beautiful handbags and wallets are the ultimate indulgence.  I have my eye on this beautiful wallet this year :)
Just for Fun:
I ripped a pic of this out of a magazine a few months back, because I thought it was awesome! While I don't take enough selfies to want it for myself, for my selfie-obsessed friends, I think this Instax Share Smartphone Printer amazing!
Okay, that is my list for holidays 2015.  Hope it gave you some good ideas! Now, here is the deal: I want to hear YOUR awesome gift ideas! Please leave comments below, and you will be entered to win some super cool prizes!
Xoxo, Heidi
6 responses to "Heidi's Happy Holiday Gift Guide 2015"