Self Love Video: Yoga to Loosen All of Your Tight Spots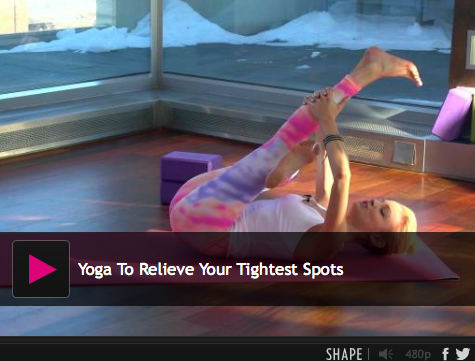 February is the month of love, and this video is the perfect way to show yourself some love: yoga for your tightest spots.
In this uber-relaxing routine, you will open your hamstrings, your IT bands, your hips, your shoulders, your back, your body and your mind. Take lots of deep breaths, and be prepared to feel awesome!