My First Thought In the Morning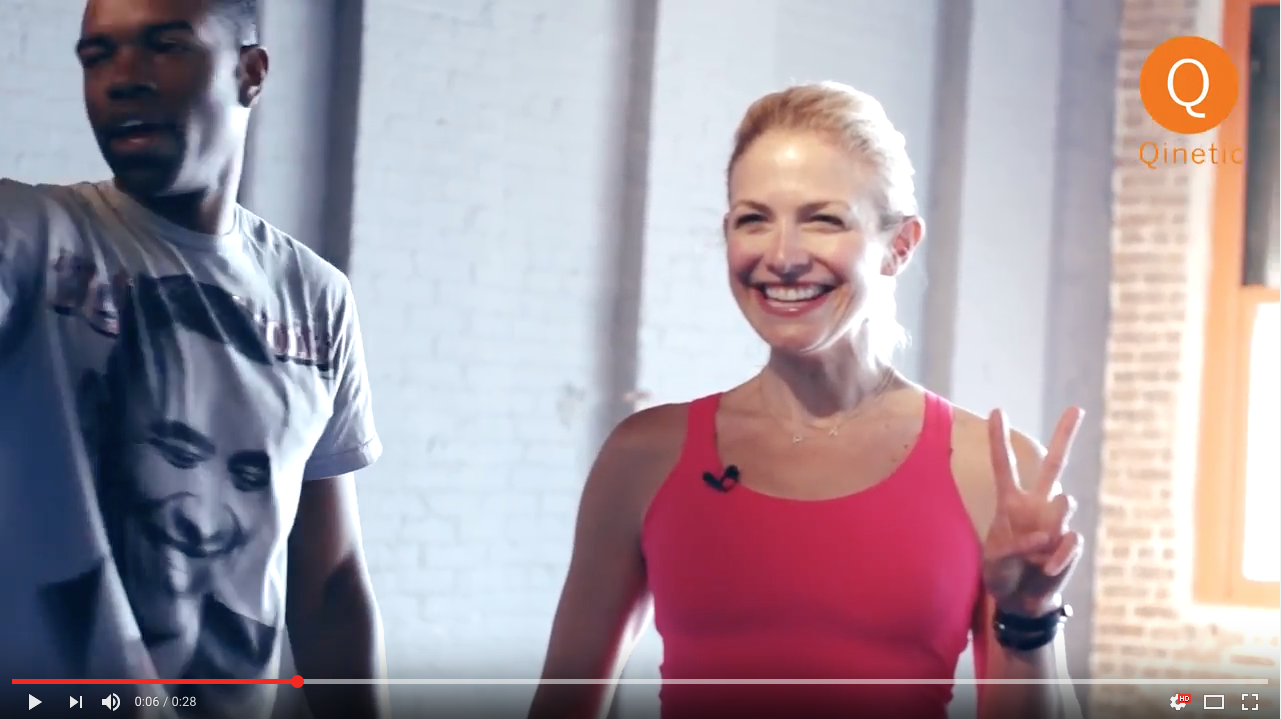 My amazing Qinetic family asked me what my first thought was in the morning, and why I get out of bed.  Here is my answer in 30-seconds.  Bet you can't guess what I said!
I would love to know why you get out of bed every day, please leave me your answers in the comments below!
Xoxo,
Heidi