30 Day Soy-Free Challenge Video 7 & Be Love <3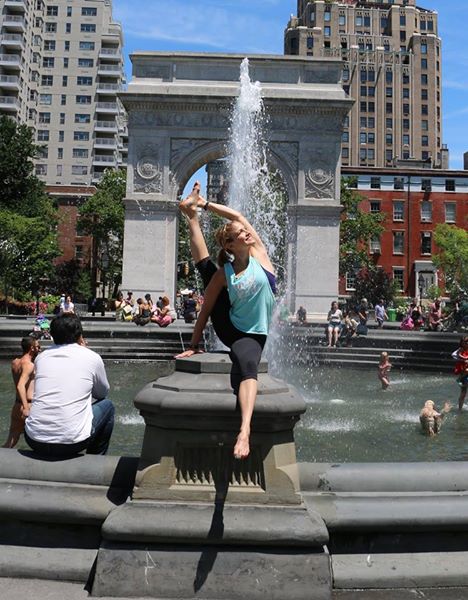 It's day 25 of my 30 Day Soy Free Challenge!  Wearing my favorite Be Love Apparel "Love and Truth Shall Prevail" tank, talking gluten, soy sauce replacements and ideas for a next challenge!  What do you think? How are you feeling?
If you aren't familiar with Be Love, they make gorgeous yoga clothing which features beautiful words that will inspire your practice.  As if that's not awesome enough, they are partnered with Alexandria House, an extraordinary refuge for women and their children in Los Angeles, CA.  They are raising $25,000 to help support a wonderful child-care and after-school program. I don't know about you, but I definintely am in support of supporting companies that make incredible products, AND give back.  As my amazing family at The Movement says: "Give Back. Move Forward".  Support others who do great things!!
Lots of Love,
Heidi
Xoxo