Yoga and Letters and Lifting Up Others <3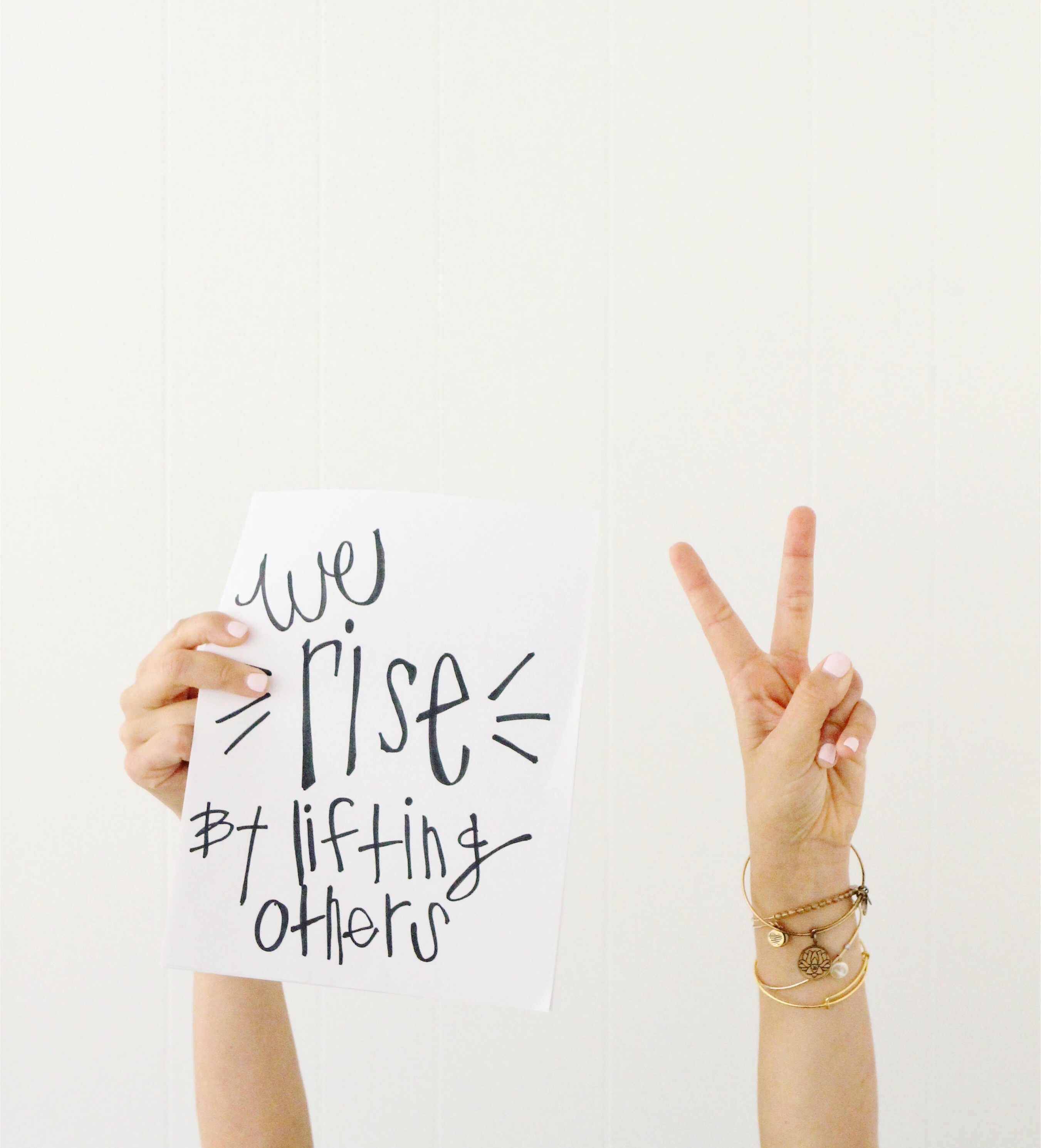 Join me for my first Athleta Brand Ambassador event of the new term with this super special yoga event!
I am teaming up with the Letter Project, an organization whose primary mission is to foster a community of women who build one another up through collaboration and shared confidence. We believe the best way to do so is by pouring into the next generation of women. The Letter Project allows women around the world to write letters to young girls who are going through a hard time. Who doesn't want to be part of something bigger and find ways to give back? How amazing is this mission?!
The Athleta FREE event will begin with a mindful yoga practice (led by me, of course!) followed by time for letter creation.  All supplies will be provided.
RSVP for class is required, space is limited!
After class we invite you to shop with us- experience a brand with a core mission of uplifting and empowering women and girls. Athleta shares their passion for functional, fashionable, and comfortable clothes that take our community of women and girls through all the adventures that life brings them- whether that's a fitness class or playing sports, spending time together in the great outdoors, or trekking cities!
*All participants will receive an exclusive discount when you shop the day of the event*
BONUS: class participants will receive Heidi's favorite: SOS: a fast acting electrolyte replacement drink created to prevent and combat mild to moderate dehydration due to active lifestyles and physical performance (ps: not only does it make you feel clear headed, stronger, more capable, and all-around better, but it makes your skin look amazing, AND prevents hangovers!!)
DATE AND TIME
Wed, May 31, 2017
10:00 AM – 11:30 AM EDT
LOCATION
Athleta Flatiron
126 5th Ave
New York, NY 10011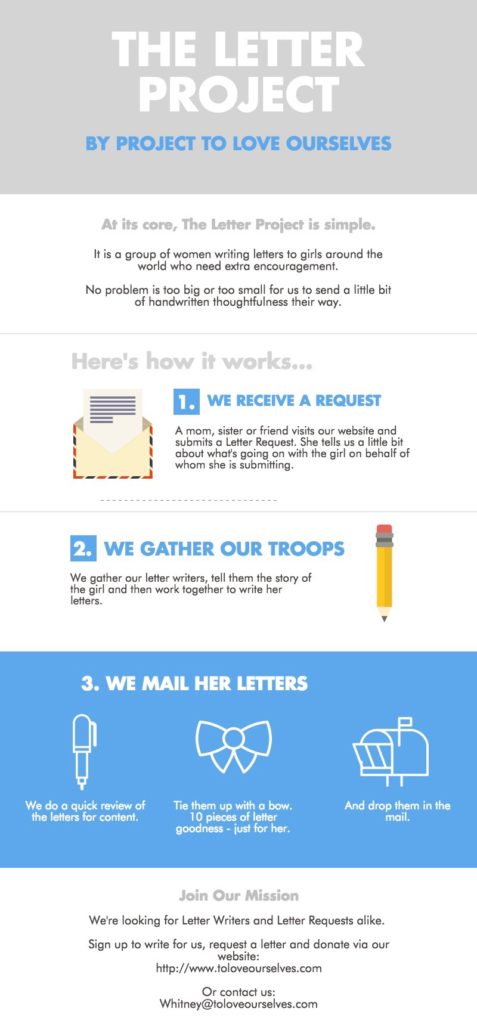 See you there!
Xoxo,
Heidi
2 responses to "Yoga and Letters and Lifting Up Others <3"