Permission to PAUSE: Mindful Moments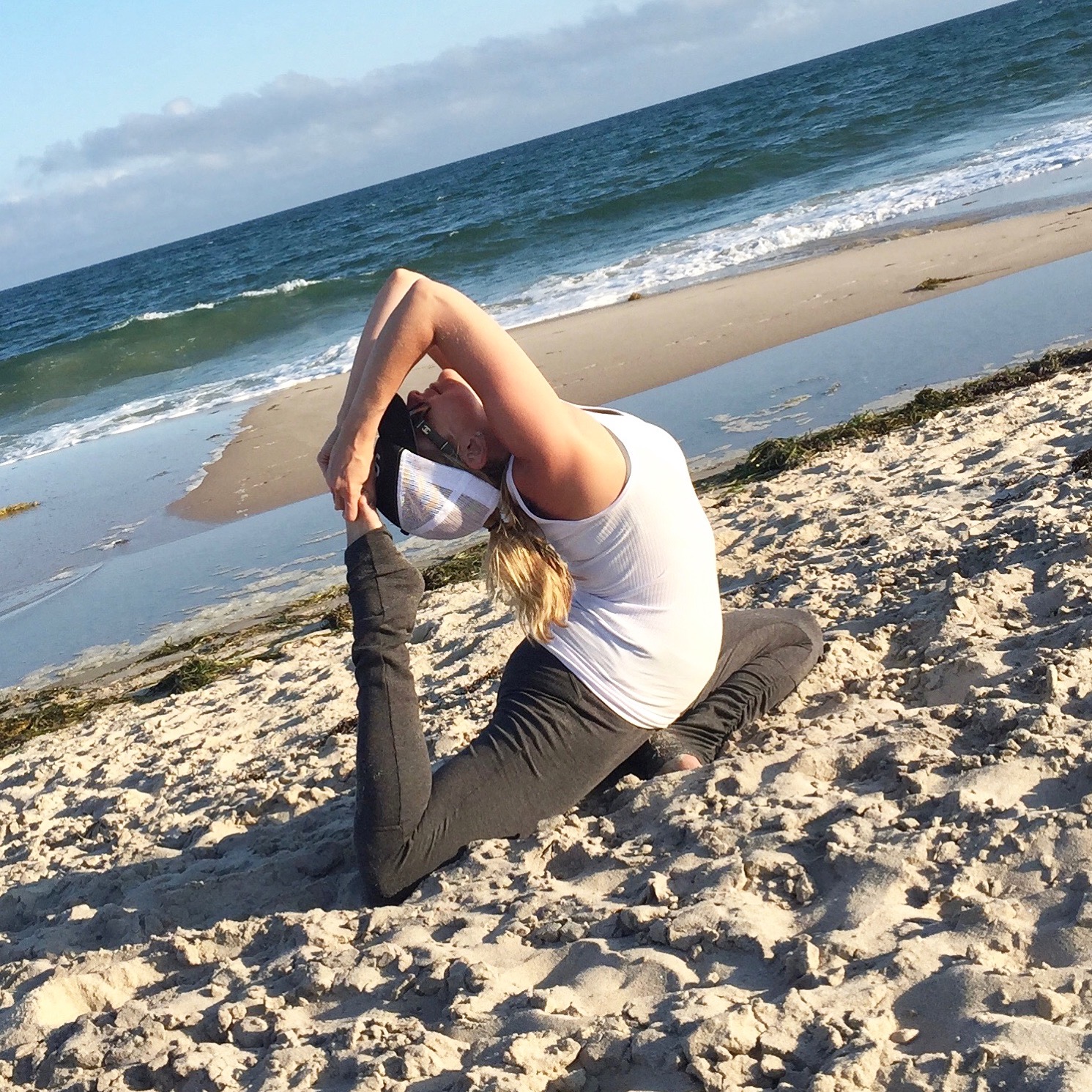 As the summer flies by, it is important to take moments to PAUSE and soak in the beauty of the PRESENT.
Join me for a super special afternoon of guided meditation at Athleta Flatiron to kick off their Permission to Pause series, bringing a range of instructors each offering a different meditation experience. Classes are open level, and require nothing except your amazing presence.
WHEN: Wednesday, August 9th 1-2pm
WHERE: Athleta 5th Avenue
COST: FREE
Hope to see you there!
Xoxo,
Heidi