Mindful Eats: Yoga and Cooking for the family!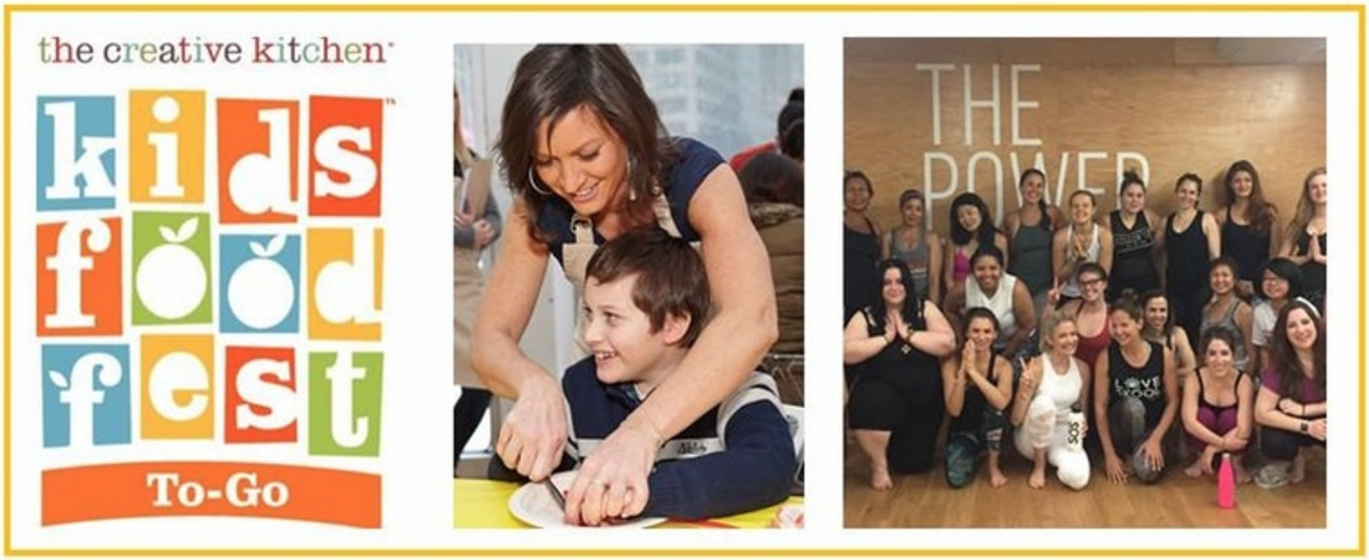 Join Athleta Brand Ambassador Heidi Kristoffer and Cricket Azima, founder of the Kids Food Festival, for this fun family experience bringing together their two favorite things: Yoga and Food!
Heidi will lead families in a 15 minute mindful yoga practice, teaching your young yogis some exercises they can do on their own anywhere! Then join Cricket in a no-heat cooking project, and make a delicious and refreshing fruit and veggie salsa. It's the perfect recipe for summer, and everyone can help!
DATE AND TIME
Wed, July 19, 2017
11:00 AM – 12:30 PM EDT
LOCATION
Athleta Flatiron
126 5th Ave
After class take advantage of Athleta's newest markdowns (including Athleta Girl!) on the first day of our Semi-Annual sale!
Sign up HERE!
Admission:  FREE!