Free YOGA Class at Athleta!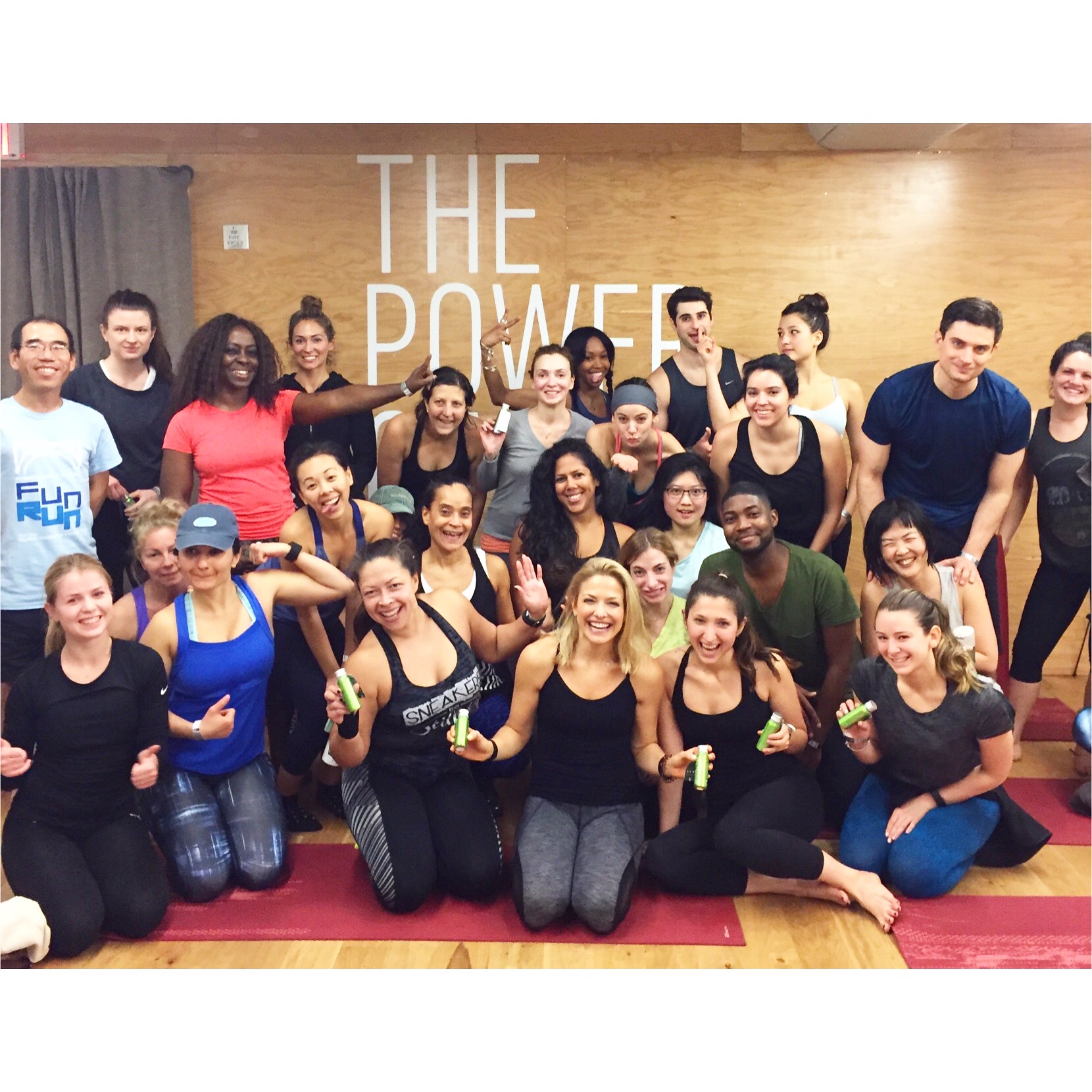 Join me at Athleta Studio for a FREE Yoga Class!
When:
Saturday, December 17th 11:30am – 12:30pm
Where:
Athleta Studio
5th Avenue & 18th St, lower level, NYC
Why:
Good old fashioned sweat fest thanks to Athleta and Qinetic – two of my favorite companies!!
How:
Sign Up Here!
More details to follow!