FREE CrossFlowX for Athleta Studio 1-Year Anniversary Party!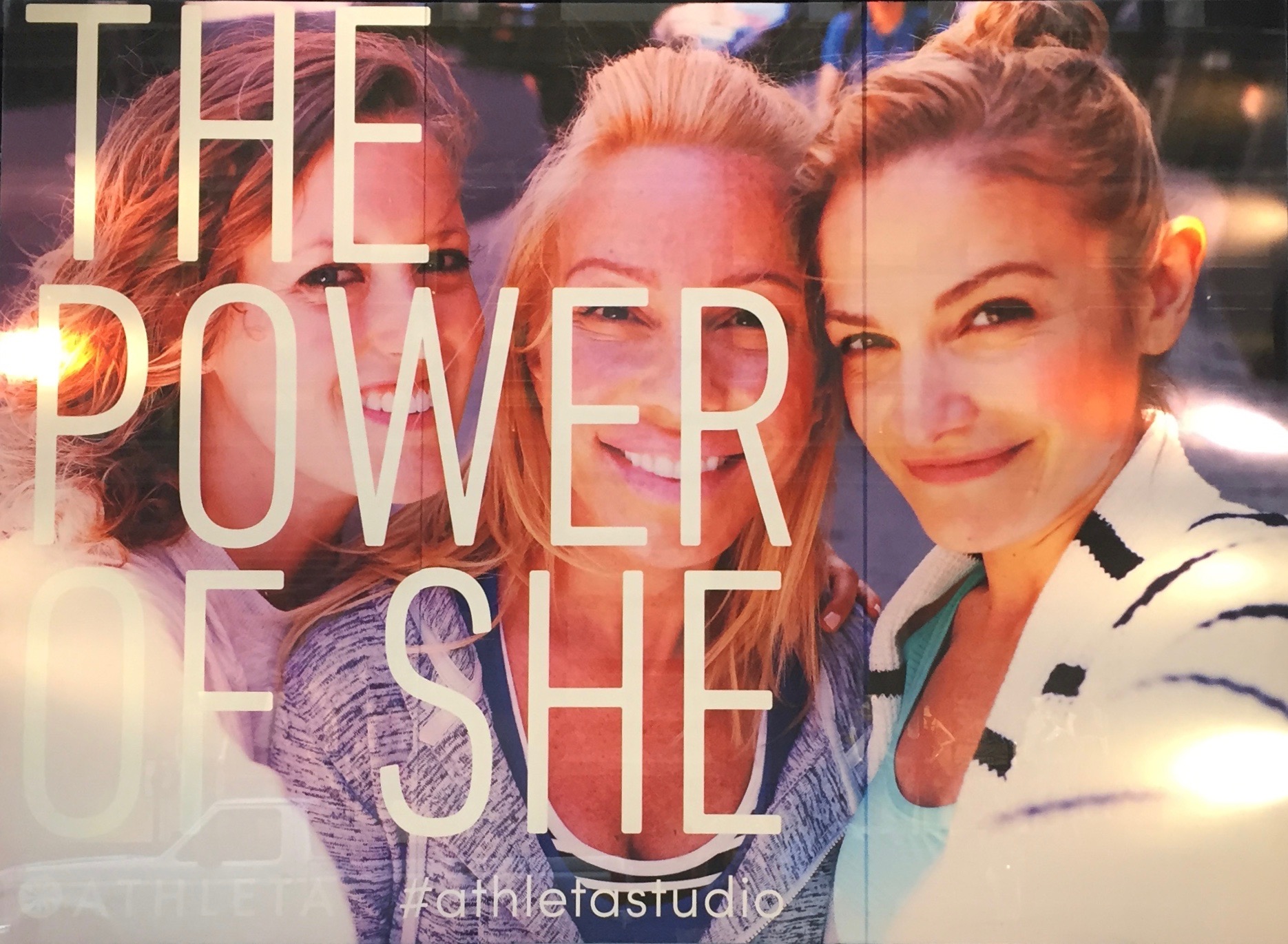 Buckle up!!  This Saturday 12:30-1:30pm, Heidi will be leading a very special CrossFlowX™ class in celebration of Athleta Studio's 1-Year Anniversary!
What: CrossFlowX™ with Heidi
Where: Athleta Studio
5th Avenue at 18th Street, New York, NY
When: Saturday, November 19th 12:30-1:30pm
Cost: FREE
How: Sign Up HERE!
Bonus: Life Equals has donated their amazing, delicious and nutritious BALANCE SHOTS to each CrossFlowX participant!  #WINNING !!
It is such an honor to get to work with Athleta and help promote the messaging of United We Stand and Power of SHE! I am so excited to get to be a part of this tremendous celebration.  The whole day is a party there.  There will be raffles, giveaways, sweat, smiles, and so much more!