Free 4th Chakra Class at Athleta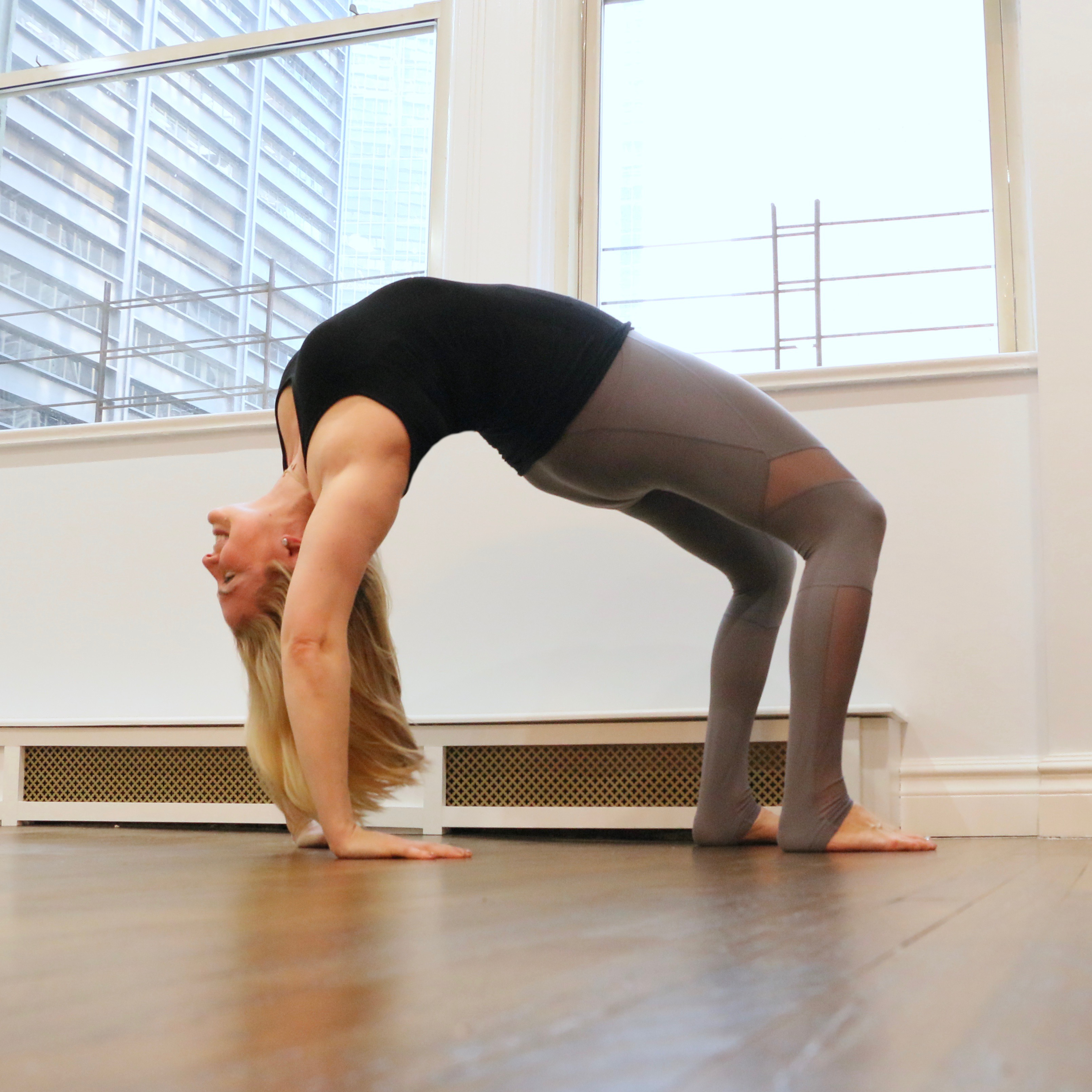 What better way to celebrate the month of LOVE than to love yourself with a yummy, sweaty heart opening yoga class? Athleta Ambassador Heidi Kristoffer will take you through a fourth chakra flow in her first class back from baby number three, warning: cheesy 80s love ballads may appear!! After class, rehydrate yourself with SOS, an organic hydration powder that is the equivalent to getting an IV hydration drip. How's that for self care?!
After class treat yourself to some scrumptious new Powervita leggings, or a cozy top- with an exclusive discount offer on us!
*Unfortunately, the class is sold out, but as it is a free event, and many people don't show up for those, please add yourself to the waitlist and comment below if you would like me to add you to my list!
Sign up here!