Business of Yoga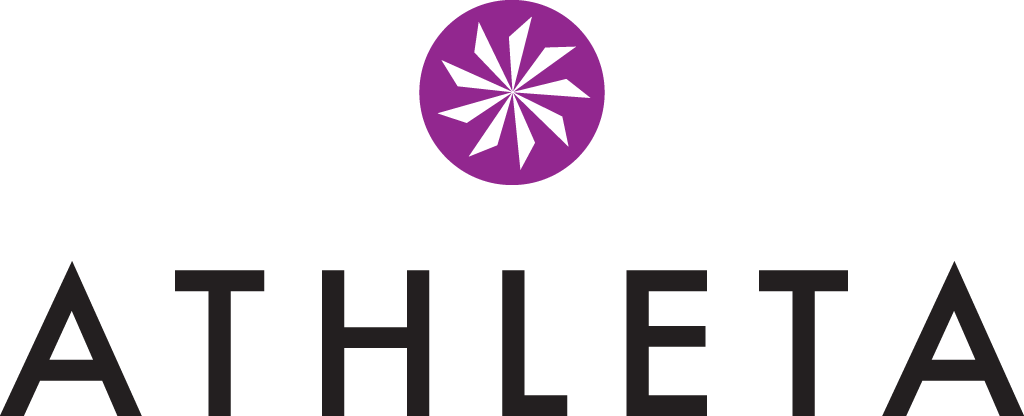 Business of Yoga Talk at Athleta
PLUS 30% off for Fit Pros ALL YEAR
What: Talk, Q+A, Snacks, and PERKS!
Where: Athleta Studio
5th Avenue at 18th Street, New York, NY
When: Friday, January 27th at 2:15-3:45pm
Cost: FREE
Details: I get emails and messages every day asking me about the business of yoga, how I got involved, how I connected to all of the magazines, studios, etc, etc, etc.  So, here is your chance to pick my brain! Come chat with me at Athleta!
Bonus:  While you are here, renew (or sign up for the first time) your Athleta FIT PRO Perks Program which among other things, gives you 30% off Athleta apparel!!!! (I don't know about you, but I've never heard of or seen a discount that generous!)
Bonus BONUS: You will get a $10 shop card to use for any purchases made at Athleta that day!