CoreTastic Yoga Routine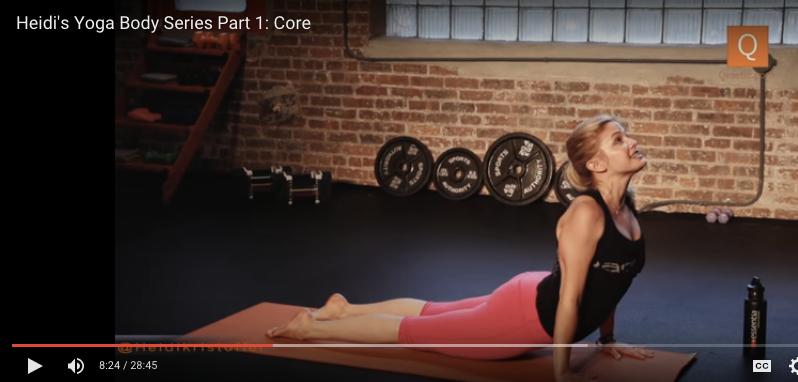 So excited to be back on Qinetic Live doing yoga videos!  I love sharing yoga with all of you, AND it's really been helping ME get my body back in yoga form = BONUS!!
I will be streaming live 30 minute yoga routines every Wednesday 1pm EST on Qinetic.  Can't make that time?  No problem, later in the week, or the following week, the videos will live on the Qinetic site as well as Yahoo Screen.
This was the first of my videos after babies: Coretastic Yoga Routine.  Hope you love it as much as I do!
Xoxo,
Heidi