All Things Prenatal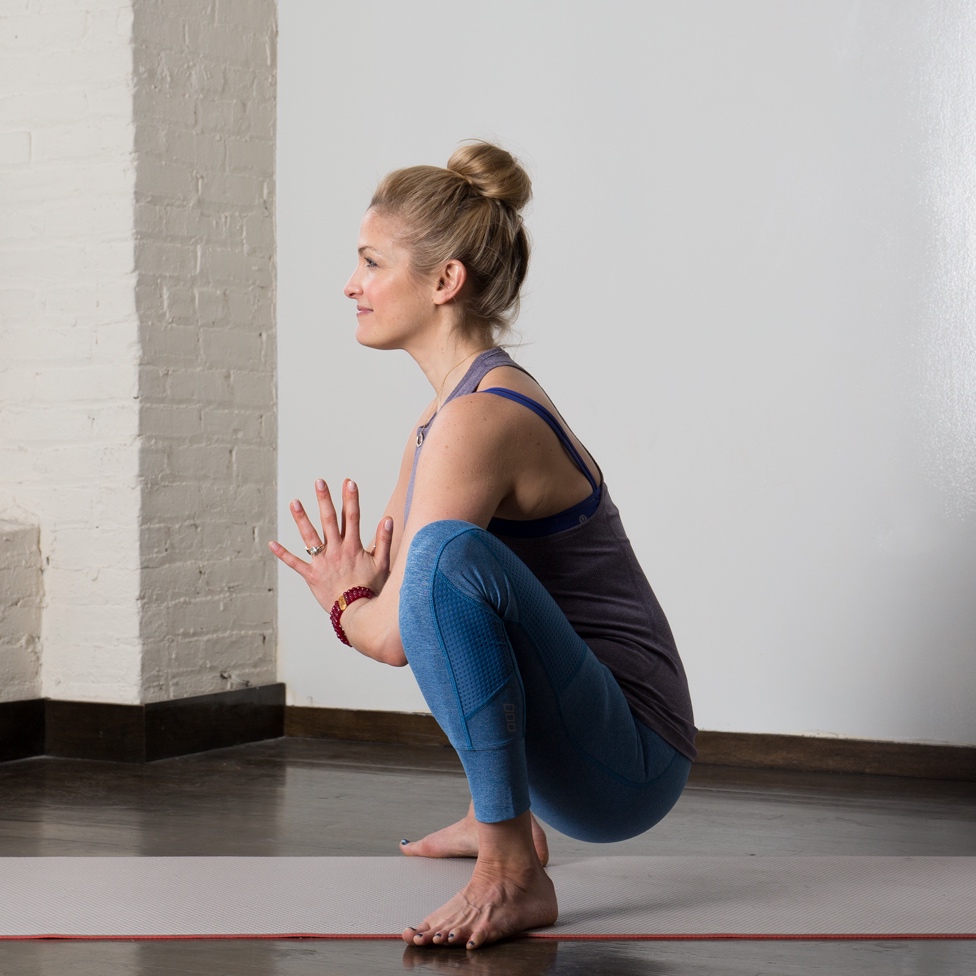 I have been getting a TON of requests for prenatal reference guides, pose suggestions, modifications, etc, so I thought I would combine everything I have done into one post!  Here it is!
For prenatal yoga videos, check out:
30-Minute Arms and Shoulders Prenatal Yoga Flow
30-Minute Lower Body Prenatal Yoga Flow
If you are attending regular yoga classes while pregnant, check out my by-trimester guide for poses to steer clear of here.
Greatist article on 12 Best Yoga Moves for Pregnancy is here.
For my guide to non-toxic beauty and cleaning products, click here.
For my interview on FitBump on working out while pregnant (with twins!), click here.
If I missed something, please let me know in the comments below!
Xoxo,
Heidi