#30DayExpectfulMeditationCircle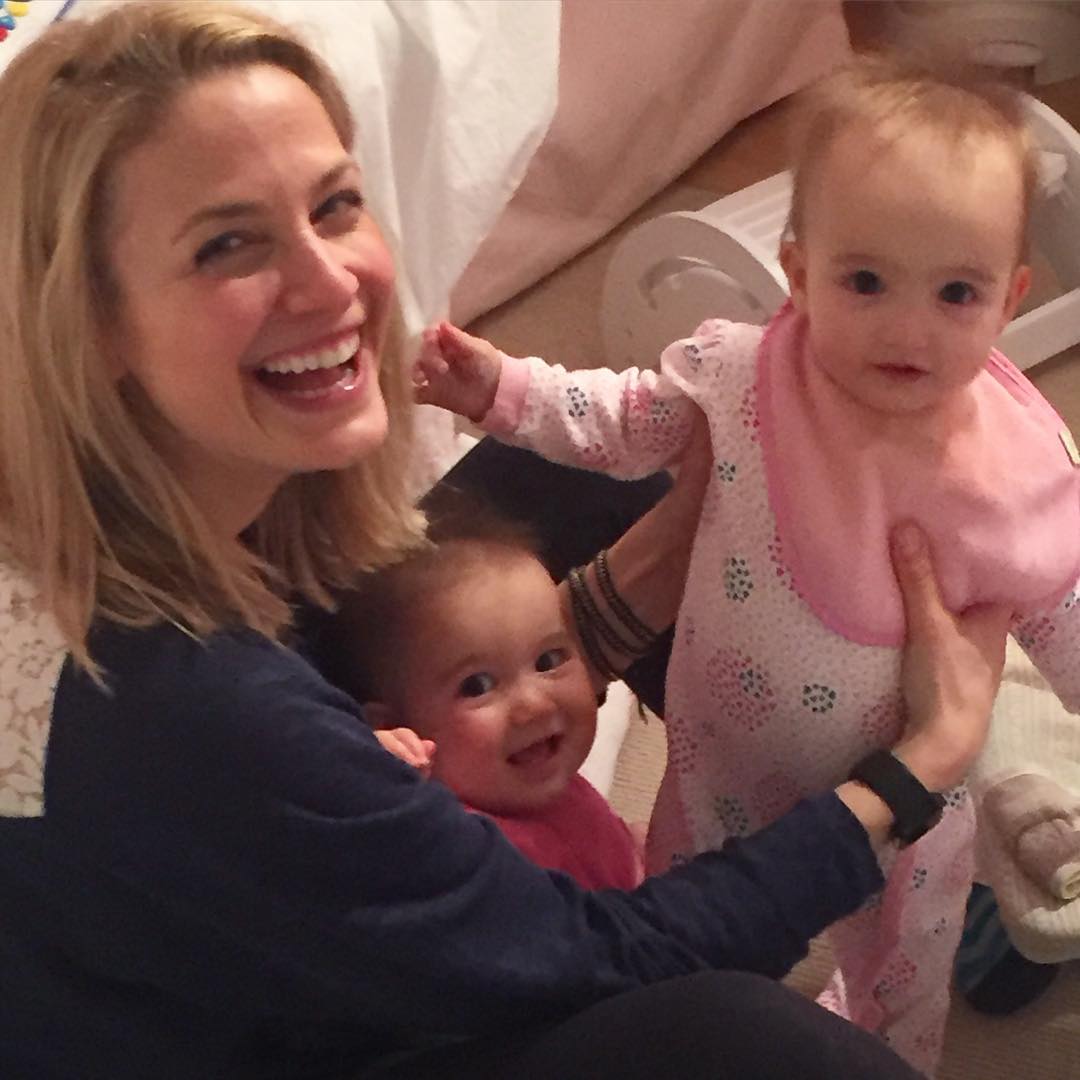 Are you right here, right now, enjoying the present moment to its fullest? My girls, of course, help me with this, but it is a habit that I have worked long and hard at cultivating through my meditation practice – PRACTICING being in the moment!
On that note, I've got exciting news! I'm teaming up with Expectful to host a #30DayExpectfulMeditationCircle on April 1st and I want YOU to be a part of it!
We've created this circle to inspire moms and moms-to-be to start a meditation and self-care routine. We believe that in order to take care of others, we need to first take care of ourselves. That's why each day of this challenge we'll be sharing inspirational tips on how to include self-love and self-care into your daily life. To join, simply go to expectful.com and sign up for your first 30 days free with Expectful. Once you're in, you'll have access to guided meditations that are made specifically for pregnancy and parenthood.
BONUS: there are GIVEAWAYS too!! We've paired with @snuggle_me_organic to giveaway one of their must-have Snuggle Me Organic Pure Lounging & Bed Sharing Cushion ($220.00 value!). Plus, the amazing @sarahaleyfit is doing a free workout download giveaway!  To enter the giveaway simply tag #30DayExpectfulMeditationCircle under your personal posts during the 30-day challenge and you'll be automatically in the running to win!
Let's start a meditation and self-care movement that encourages moms and moms-to-be to start nourishing themselves with love, care and happiness. Oxygen mask: you have to care for yourself to be able to care for others! Want to follow our Circle? Follow & tag our hosts: 
@bexlife @sarahaleyfit @deanneziadie  @raebroderick @annagannonyoga @expectful @snuggle_me_organic @zivameditation (and of course, me: @heidikristoffer)!
See you on Insta!
Xoxo,
Heidi
One response to "#30DayExpectfulMeditationCircle"